We hope you love the products and ideas we recommend!  As a reminder, we may receive a small share of the sale. Click here for more information.

Best Firewood
What's the best firewood.....Isn't this a question everyone wants to know the answer too?
Before we talk about a specific species of firewood, it's important to know that any species you choose should be seasoned.
Seasoned firewood has been cut, split and stacked for about one year and has a moisture content of 20 percent or less. Wet, unseasoned firewood will smoke, smolder and sizzle. 
If you throw a log in the fire and you can hear it sizzling.....it's not seasoned.
Why should you only burn seasoned firewood? Easy.....It's safer and it burns better. 
Wet firewood burns slow and at a very low temperature. It smolders and smokes possibly causing creosote to form on the interior of your chimney. Over time the creosote could buildup causing a dangerous chimney fire.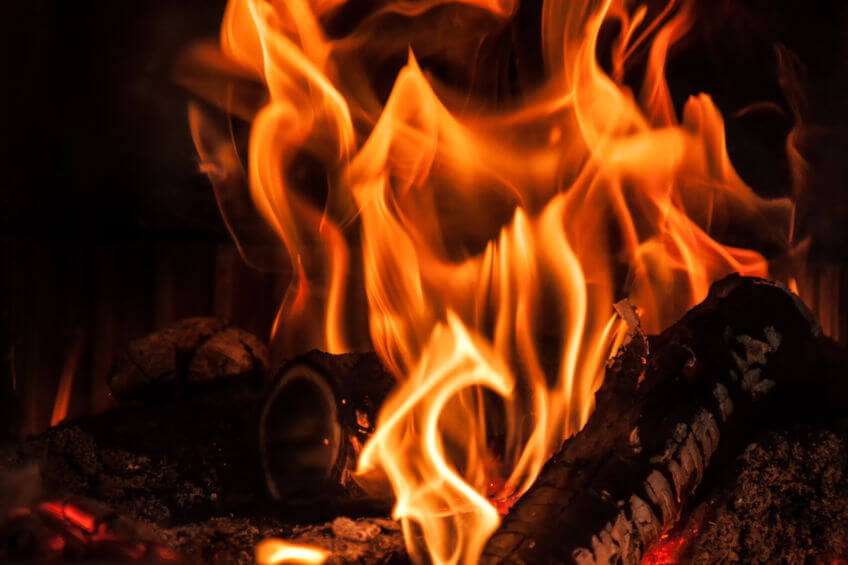 Seasoned firewood burns hotter. BTUs are wasted on wet firewood because the heat from the fire is used to evaporate the moisture in the wood.

Have you ever tried to burn a piece of wet wood, or even worse tried to start a fire with wood that's wet? It's frustrating to say the least.
Best Firewood - What's My Favorite?
What's my favorite firewood type? What do I think is the best firewood to burn? Other than being seasoned, the firewood should be abundant and easy to access.
The most desirable firewood in the world is not any good to me if I don't have access to it or it's too expensive to buy.
A good firewood should be plentiful in the area you live. Not everyone has access to acres of oak trees....maybe you live in an area where birch or cherry dominate the landscape.
Comparing hardwoods to softwoods, a hardwood would definitely be my choice but I live in the northeastern United States where hardwoods are common.
However, what if you live in a region where softwoods are the prominent species and you have access to douglas fir or lodgepole pine? I would expect your opinion of the best firewood would be different than mine!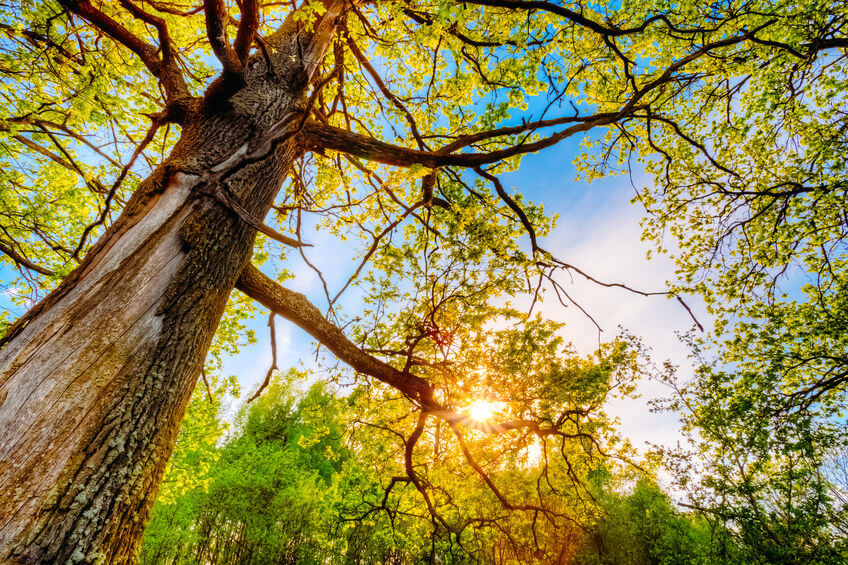 For me, the answer would have to be either sugar maple or beech. Both trees are abundant on our property so they are easy to access and they're free!
As luck would have it, both sugar maple and beech are excellent for firewood. Each has a high BTU rating and are known for generating a lot of warmth and hot coals.
My third favorite firewood would probably be ash.  Ash cuts and spits extremely well making it a favorite choice for many people.  In fact, ash could easily be my number one choice, but we just don't have a lot growing on our property so they're not readily available.
Beech Firewood
I really like beech because of the density and smooth bark. The smooth bark is great because it doesn't create the mess like other firewood types do. I also find that it splits relatively easy...for the most part.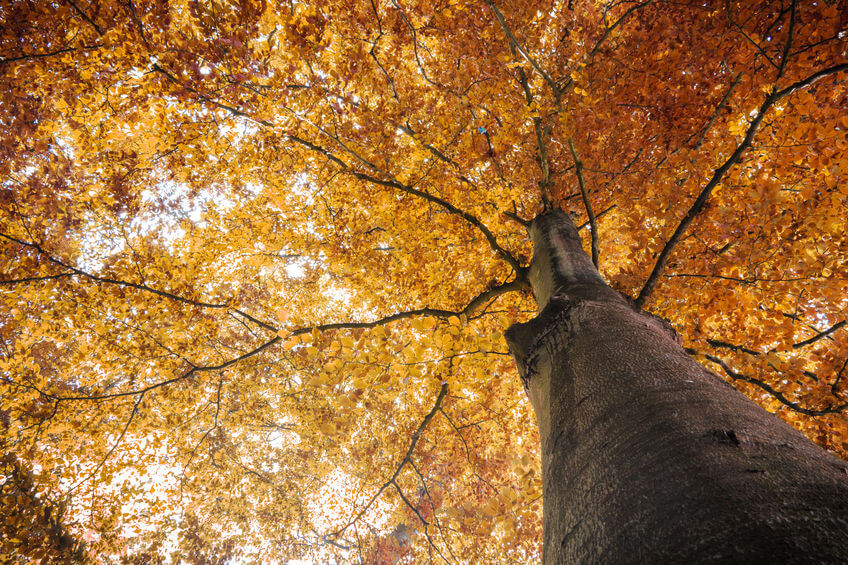 Every once in a while I run across a beech tree that has very twisted grain. These twisted pieces can be really hard to split with a splitting axe or maul, so I recommend using a hydraulic splitter if you have one.

This year for our fireplace I cut, split and stacked nothing but beech to burn. We had a huge beech blow down on our property so I used this opportunity to fill up the wood rack. I'm never disappointed when we burn beech.
Maple Firewood
Sugar maple is the predominate tree in our area.....northern Michigan. It seems as though almost everyone makes their own maple syrup, or knows someone who does.
Sugar maple trees are also valuable for lumber. It's not uncommon for a local logger or forester to stop by and ask about possibly logging a mature stand of sugar maple trees.
Trees that have imperfections or are short and have a lot of limbs may not be the best choice for lumber, but they can make great firewood.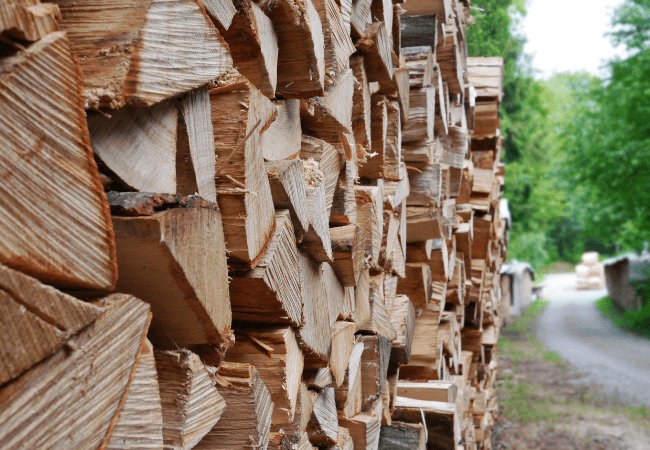 We select cut only the lesser grade trees on our property for firewood. 

It just doesn't make sense to cut down a huge veneer grade sugar maple for firewood when there a several more lesser grade trees that would burn just as well.
So there you have it....my two favorite trees for firewood. So what's your favorite firewood species?  The great thing about the "best firewood" is that there is no single correct answer!!
What Do You Think Is The Best Firewood?
Do you have an opinion about the best firewood type? Share it! We would love to hear your thoughts and your story!
What Other Visitors Have Said
Click below to see contributions from other visitors to this page...