Ask A Firewood Question!
This post may contain affiliate links so I earn a commission. 

Welcome to the page on our website where visitors ask a firewood question related to heating with wood.
The goal of this website is to provide useful information about firewood and all of its related topics for everyone to learn from and enjoy.

Although we try to include as much information as possible on this site, we understand we can't cover everything so we've created this page to help answer some various questions submitted by our visitors.
Whether you're a first time homeowner looking to install a wood burning stove, or you've been heating with wood for years and find it a fascinating topic.
There's always something new to learn or great information to pass along to others.
I can remember my first year heating with wood.  
I read books, searched the internet and talked to everyone I could for tips and advice to keep my house warm for as cheap as possible, without burning it down in the process.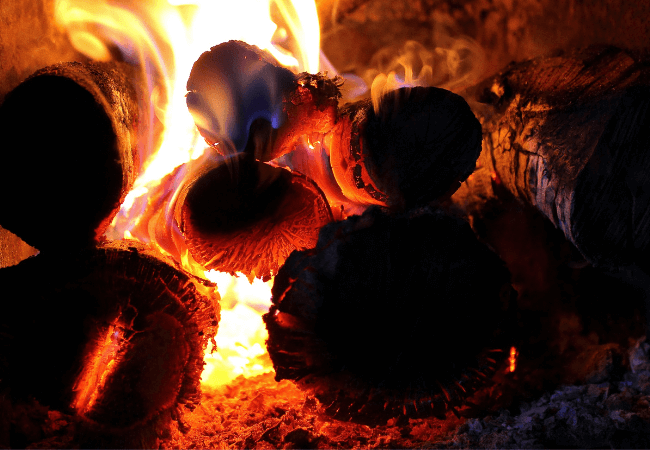 I quickly learned there was a lot more to heating with firewood than just throwing a log into a wood stove and walking away.  
Different firewood types, the moisture content of your firewood and even the basics of running a chainsaw and using a splitting axe are all things to consider.
However, after you master the basics you'll quickly learn to love the heat provided by firewood.  
It's a deep heat, the kind that warms everything in your home and you'll rest easy knowing it's heating your home at a fraction of the price compared to other popular fuels.

Firewood Question - Submitted By Our Visitors
To learn more, read the questions asked by our visitors at the bottom of this page.  
Do you have knowledge or experiences you would like to share?  
Leave a comment to one of the questions below for others to learn from and enjoy!

What Other Visitors Have Asked
Click below to see questions from other visitors to this page...