Firewood Blog
This post may contain affiliate links so I earn a commission. 

The Firewood Blog is a mini journal about the website. It will......
- Keep you up to date with any new webpages posted to the site
- Keep you informed about any new firewood information or products
- Point out some useful and important tips to help you reduce your heating bill this winter
Not sure what bogging and RSS is all about.....Try it out and see.
Once you start you will be amazed at what it can do!
Green Firewood - Should You Burn It?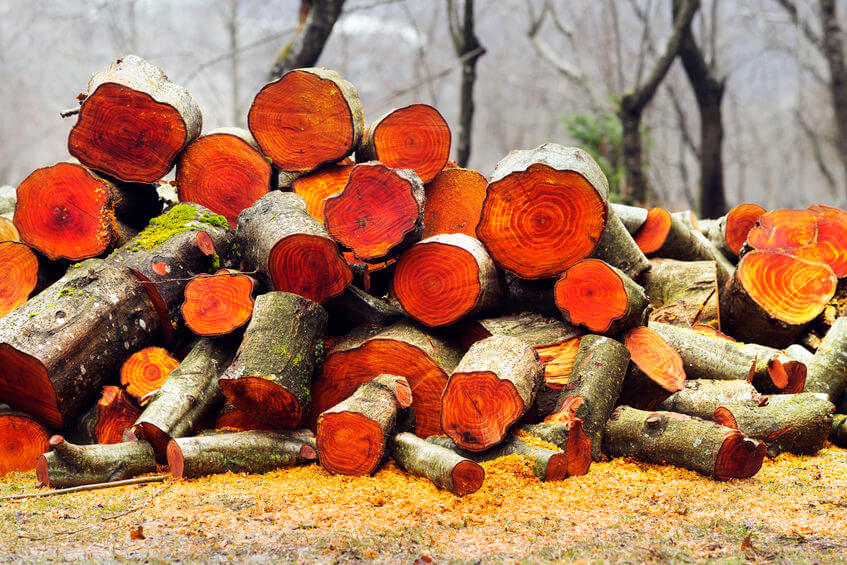 Do you know how to identify green firewood? Learn what to look for when buying your next load of firewood.