Stihl MS 311 Chainsaw
This post may contain affiliate links so I earn a commission. 

If you're shopping for a new chainsaw and don't mind a little extra weight, the Stihl MS 311 chainsaw can handle just about any task the average homeowner will encounter.
Often described as a "must have saw" by many professionals, the MS 311 is a welcome addition in the back of your pickup truck as you head into the woods in search of firewood, or for felling a tree.
To learn more, let's take a closer look at the saw to see if it's the perfect fit for you and your specific needs.
Stihl MS 311 Chainsaw Features And Benefits
Stihl's MS 311 brings a long list of exceptional features and benefits to the table.
The 3ll comes with Stihl's "Pre-separation Air Infiltration System."
This feature is not only time-saving but also prolongs the life of the powerhead.
As air is drawn into the engine, a separation of the dirt particles occurs in which a centrifugal force is used to separate larger particles before the air is drawn into the filter.

Less time spent maintaining air filters equals more time to cut wood.
Vibration in handheld power tools has always been a factor in chainsaw operation.
The Stihl MS 311 chainsaw comes with a very reduced vibration system which leads to reduced operator fatigue, a factor that is responsible for many of the accidents occurring with any cutting tool.
Side access saw chain tightener comes as another added benefit on the MS 311.
I really like the side tensioner compared to the Stihl models that have a front tensioner screw near the bar.
I find the side tension system to be more user friendly and easier to operate.
Tightening is all done from the side of the saw using only the chainsaw wrench (also known as a scrench) that probably came with your new saw when you bought it.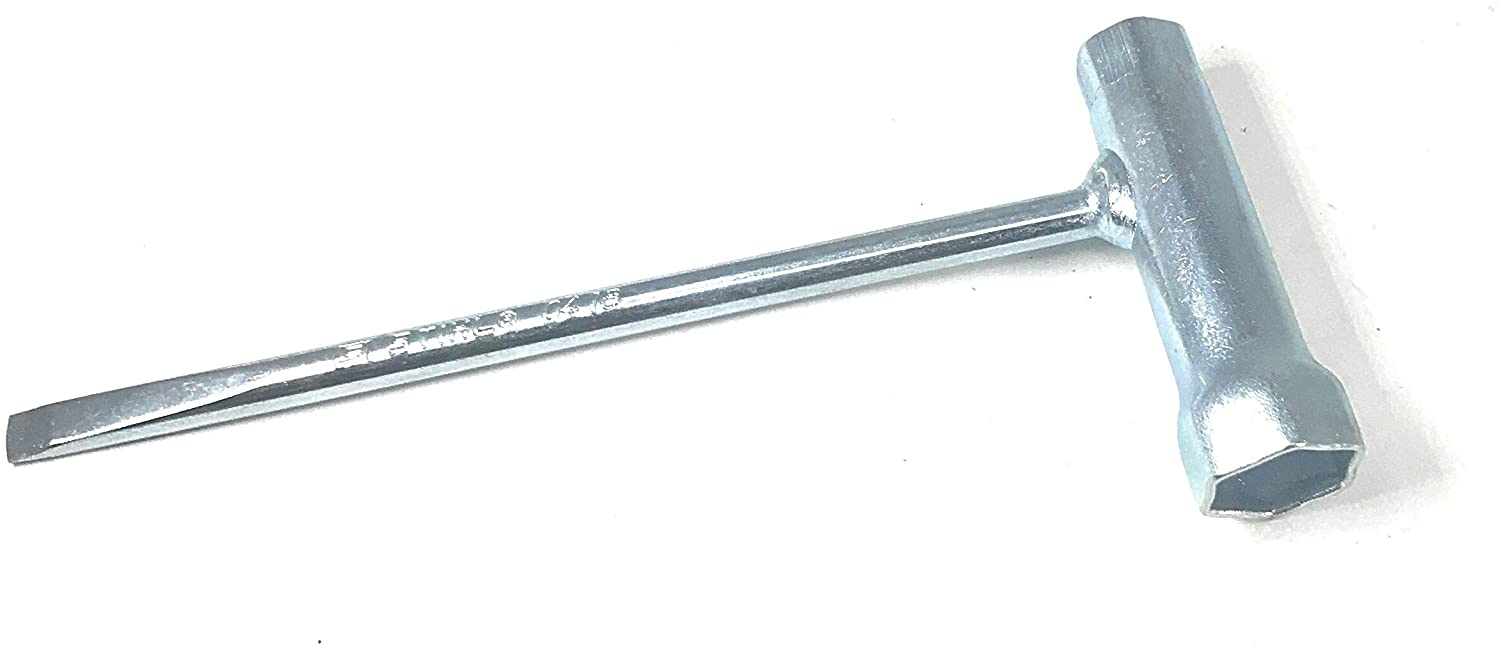 A scrench is versatile 3-in-1 tool for chainsaws that basically looks like a flat head screwdriver that also has an end to tighten your bar nuts, and an end to remove a spark plug if needed.
A huge feature and especially beneficial in colder weather is the decompression valve or deco-valve as it is often called.
By pushing the button to activate this valve, the compression in the compression chamber is greatly reduced.
The effort needed to pull the starter rope is a lot less in this reduction.
This valve, although opened manually, closes automatically when the engine fires.
The 311 is an environmentally friendly chainsaw with zero or low exhaust emissions which as defined by Stihl is cleaner than EPA and/or carb exhaust emissions.
Stihl MS 311 Pros vs Cons
As with any power tools, handheld or otherwise, there are always many advantages and disadvantages that come with them.
How is the saw going to be used?
How often?
Is longevity an issue?
How extreme is the project ahead of you?
Let us first tackle the pros - the "why" you should own the MS 311 and then we'll tell you about some potential drawbacks.
Pro: Gas Power Engine

You will find this gas-powered engine brings with it powerful cutting capability even in larger logs and firewood.
This 59.0 cc powerhead typically outperforms its electric and battery powered counterparts.
Pro: Longer Cutting Bar Length
Stihl's MS 311 usually comes off the factory floor with a recommended 16 inch guide bar.
This is paired with a ⅜" RS3 Oilmatic chain.
Although the recommendation is a 16-inch bar and chain, the 311 is compatible with bar and chain lengths up to 20 inches.
Longer bars are always beneficial in professional settings, where typically the wood can be much larger.
Pro: Higher Capacity In Fuel And Oil Tanks

A 20.3-ounce gas reservoir and an oil tank capacity of 11.8 ounces gives the MS 311 longer run times in between fueling.
Less down time….more sawing time!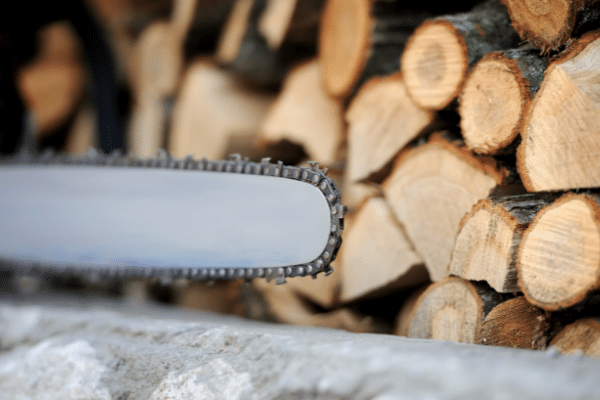 Con: Weight Of The MS 311
The weight factors are a very common drawback in larger professional chainsaws.
The Stihl MS 311 chainsaw comes in at a bulky 14.1 pounds, and this weight is powerhead only.
Adding a cutting bar and chain will also add substantial heft to this chainsaw.
This factor alone often leads the potential buyer to consider their particular use of this chainsaw seriously.
What am I going to cut with this chainsaw?
How big is the material I am cutting and do I really need that much power?
These are questions that are important to ask when you're trying to decide if the weight is worth it.
Con: Emissions Output
As we find ourselves evolving into a more environmentally friendly time, the amount of carbon footprint is an increasingly hot topic.
With that  in mind, and if our needs are as such, can we get by with an electric or battery operated chainsaw which produces virtually zero emissions - as opposed to the gasoline counterparts, which, through combustion of fossil fuels, is going always to have harmful emissions?
That's an important factor to consider as you weigh your decision.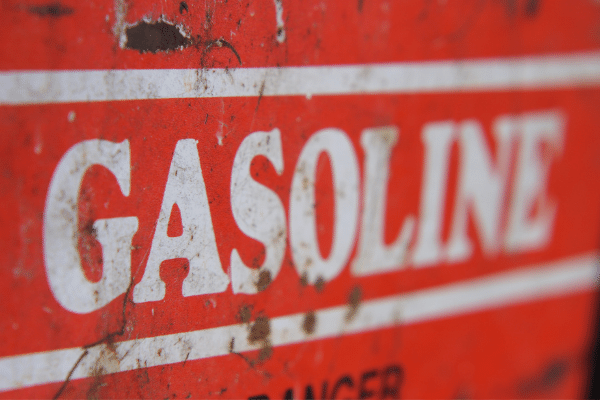 Con: Fuel Storage/Transportation
Gas-powered chainsaws are always going to need fuel and oil.
The Stihl MS 311 chainsaw is, unfortunately no different.
The storage and transportation of highly combustible fuels such as gasoline should always be considered in the selection of any chainsaw.
However, if you cut a lot of firewood, you can run your saw for hours on a few gallons of gasoline and a few quarts of bar oil which is a benefit over battery powered chainsaws.
How Much Does A Stihl 311 Chainsaw Cost?
Now the big question - how much is this Stihl MS 311 chainsaw going to set me back?
A brand new 311, usually equipped with a guide bar and chain, is going to start at $529.
As with any tool, the cost may vary with options bought along with them.
eBay, along with other online sites, may carry used 311s at a much lower cost.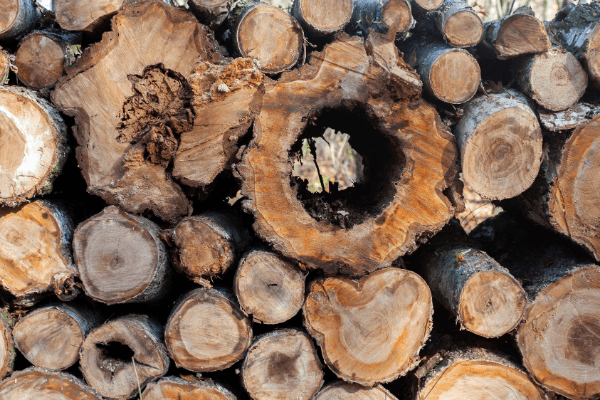 Depending on age and other factors of the 311, you may be able to pick up a good used saw for $200-$300.

These are perfectly suitable saws at half the cost.
Of course, the advantage of buying new is that you may be able to tap into manufacturer's warranties, so keep this in mind as you start shopping.
Where To Buy The Stihl MS 311 Chainsaw
Many locations will have authorized dealers who will carry a full line of Stihl chainsaws and many other outdoor power tools.
These dealers, when available, are typically a great source to purchase chainsaws, including the 311.
Authorized dealers typically have the many options and tools needed to own the 311 not to mention the capability to repair and maintain your MS 311.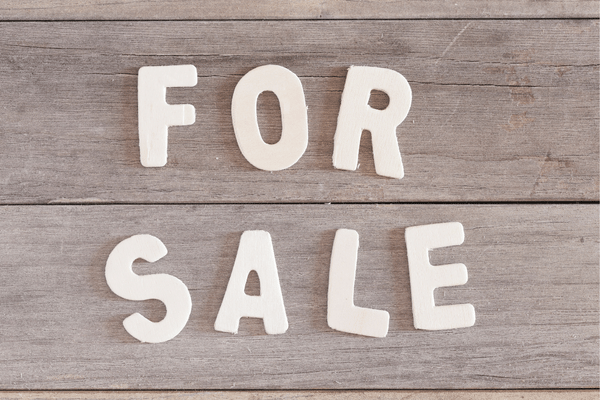 Local hardware stores, like Ace Hardware, often carry the Stihl line of chainsaws, including the MS 311.

Also, as mentioned above, online sources such as eBay always offer a variety of saws, both new and used.
Stihl MS 311 Chainsaw - Overall
Stihl's MS 311 chainsaw is a highly adaptable chainsaw.
It is valuable to both professional loggers and homeowners alike.
With advanced technologies continuing to be offered by the Stihl company, the MS 311 combines all of these benefits and features into one efficient machine.
It continues Stihl's reputation in the chainsaw market in the United States and internationally, making the Stihl MS 311 a recommended purchase for just about anyone!