Advertise With Firewood-For-Life.com
Firewood-For-Life.com offers unique, well-priced, custom designed and targeted advertising options that allow you to reach customers who arrive at our website looking for firewood, firewood equipment or its various uses.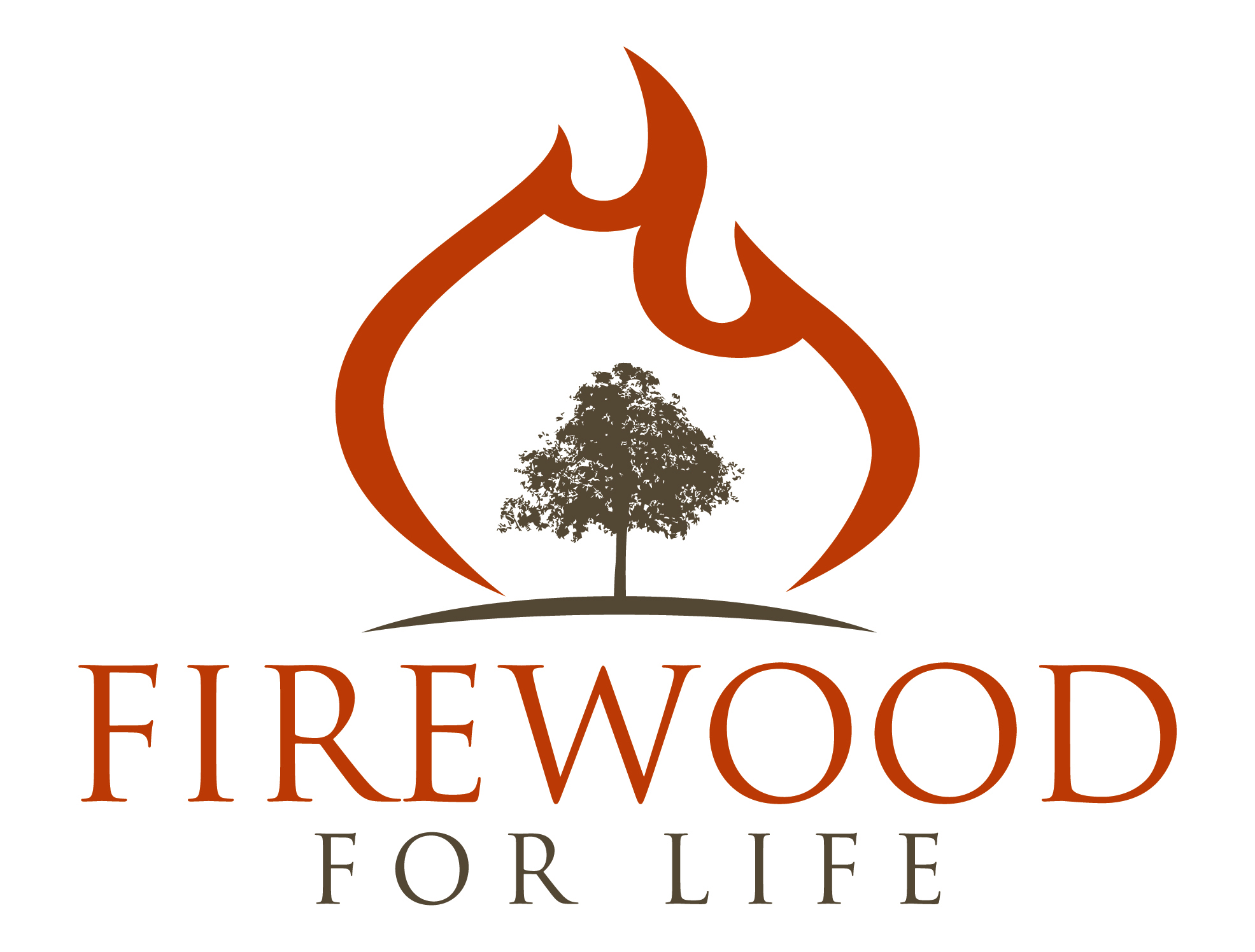 We offer business owners, through the format of exclusive sponsorships, the opportunity to increase your business opportunities and brand recognition throughout the firewood industry.
The Unique And Exclusive Advertising Value Of A Firewood-For-Life.com Sponsorship
Visitors to our website are looking for information, equipment and supplies related to firewood, home heating, camping or any other topic associated with burning firewood.
While many "off-line" advertising options exist such as newspaper, magazine or television commercials, many of these advertisements are considered intrusive because they are viewed during a time when the customer is not even considering cutting firewood or purchasing firewood related equipment.
On the web your advertisement reaches thousands of daily visitors who are a highly targeted audience specifically looking for information or products related to firewood, heating, camping or other similar topics. 
Why Advertise With Firewood-For-Life.com?



Firewood-For-Life.com is a niche based website dedicated to teaching our visitors everything we can about firewood and all of its related topics. Thousands of people arrive at our site each day looking for specific firewood equipment or information related to firewood and home heating.
The site "patiently" waits, all day and all night, ready to reach your future customer.  With over 250 pages of content, and many of those articles ranked in the top 10 of Googles search listings, our website and your advertisement will be found by those searching for a specific product or solution.  
Firewood-For-Life.com Reaches Your Customers When They Are Looking To Buy!
Firewood-For-Life.com reaches customers when they are researching firewood and looking to buy firewood related equipment.  
These are exactly the visitors you want!  And you may reach them exclusively, giving you a strong edge over your competition.
For example, here is the traffic ranking from Firewood-For-Life.com, according to Alexa.com 
Compare it to any similar site using our traffic statistics.  
Sponsorship Opportunities And Rates
Firewood-For-Life.com is accepting a limited number of partnerships in a variety of different categories (example: firewood, equipment, wood stoves, ect.)  You must truly have an excellent product or service. Firewood-For-Life.com will not work with a company whose product or service will give our visitors a sub-par experience.
Your ad will be placed in the highly visible upper right hand, 2nd column area of our website.  The ad will be displayed on every page view and will randomly rotate with other sponsors giving each sponsor equal opportunity at the top of the page.  
We currently have the following advertisement options available:
200 x 200 Advertisement Block - $35 per month

Contact us using the form below.  Together we can build a program that.....

  - Brands Your Business
               -and-
   - Gives You Highly Visible Ads To Targeted Customers