Bulk Firewood
This post may contain affiliate links so I earn a commission. 

Do you burn a lot of firewood? Are you looking for a good deal? Try buying bulk firewood.
Just like anything else (typically), the more you buy the more you save.....and firewood is no exception.
We typically try to cut our own firewood, but sometimes when life just gets too busy we will buy it.
When I purchase firewood I look at two things....quality and price.
Good quality firewood at a great price?
I almost smile just thinking about it! So where do you look and what is quality firewood?
If you're looking to buy firewood to use this year, the wood should be dry, also known as seasoned.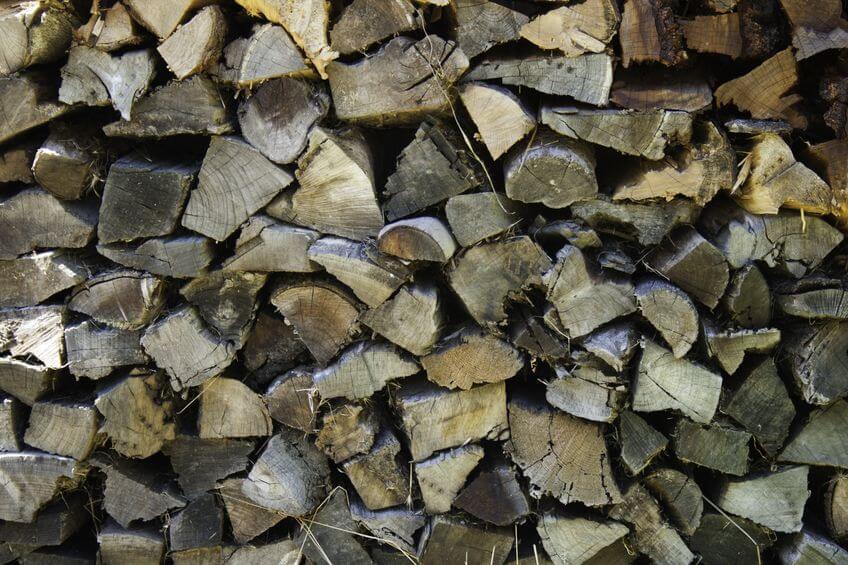 Example Of Seasoned Firewood
Look for wood that has a moisture content of 20 percent or less.  
This can easily be determined if you own a firewood moisture meter.  
However, if you don't own a moisture meter there are a few things to look for when trying to identify seasoned firewood.
First, the exterior of the wood should look grey, old and weathered.
Look for cracks forming on the ends of the logs and the wood itself should feel lighter than a green piece of firewood.
Why should you only burn seasoned firewood?
Seasoned firewood generates the most heat and decreases the possibility of creosote buildup in your chimney.
Don't buy green, wet firewood and expect to burn it immediately.

If you've ever tried to burn green firewood you know it can be irritating to say the least.  
It's hard to light, it smokes and smolders and just refuses to burn.
The Price Of Firewood
One thing I've found about firewood is that the price varies a lot depending on where you live, the time of year you purchase the wood and how much you plan on buying.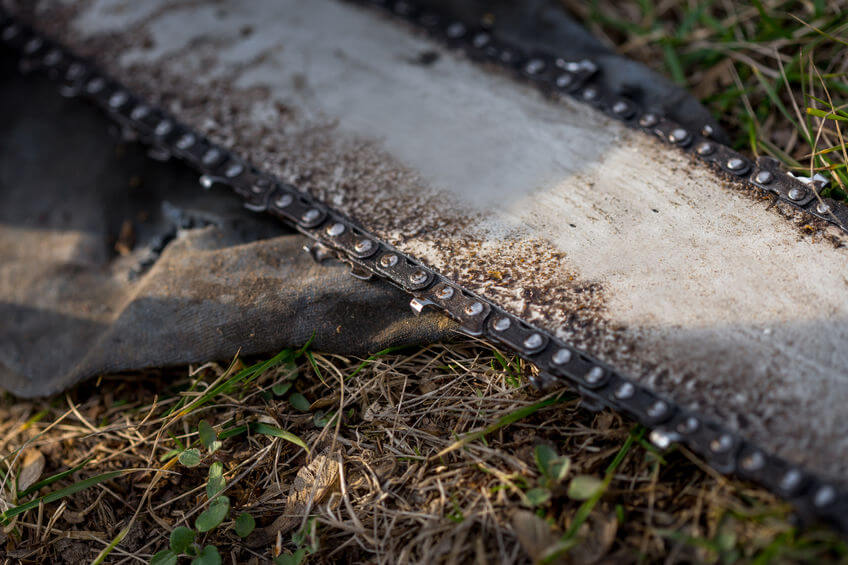 Location is a key factor because you'll need to either pick up the wood yourself if you have a truck or trailer, or you'll need to have the firewood delivered.  

Some local firewood dealers offer free delivery within a short distance so if you don't have a way to haul it yourself, this is always a great option.
To help you find the best deal possible, here are a few things I've done to help reduce the price.....and get a lot of firewood in the process.
You Just Have To Ask
This might be the hardest thing for some people to do.
Do you want a good deal and plan on buying a decent amount of wood from one supplier?  
Ask them if they will give you a reduced price for bulk firewood purchases.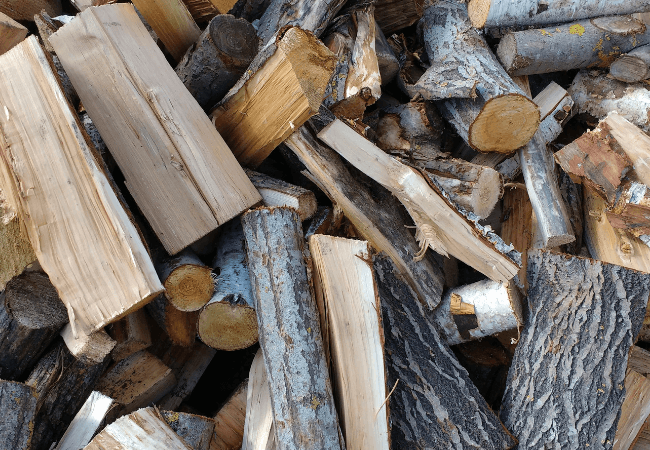 I did this a couple years ago when I bought firewood from a guy who lived down the road.
He had his property logged and he cut all the left over tree tops into firewood. He had a huge pile of wood.

I originally went looking to buy a few trailer loads full but I really needed firewood and thought, why not just ask. So I did!
I ended up buying the whole pile of wood and received 2 trailer loads for free because I bought it in bulk.
Bring In The Semi Trucks
If you have the room, buying firewood by the semi load can save a lot of money.
The wood typically comes in 8 foot lengths often referred to as a "pulp cord" or "loggers cord." 
There's a few drawback to buying firewood by the semi load.  
First, you have to cut it up yourself. If you have the equipment and don't mind the extra work, buying bulk firewood by the semi load is a great investment.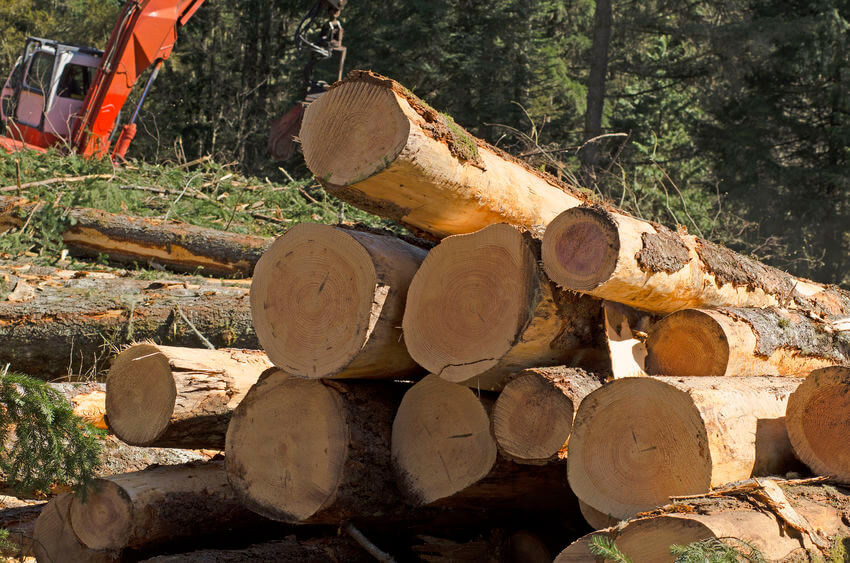 Pulp Firewood
Second, you need the space to allow a semi truck to pull in and unload.  
You'll also have to consider the mess left behind from the bark and sawdust after cutting all the wood.  
Having the wood dropped off in a field is ideal as opposed to your front lawn.

Cutting pulp wood is a lot faster than processing an entire tree into firewood.
The diameter of the pulp wood logs is usually about the size of a basketball or smaller, making it easy to cut with a chainsaw.
Also, the logs are typically pretty straight and they don't have any limbs on them, which is always time consuming when you're dealing with an entire tree.
Have It Delivered
This is probably the easiest way but it's also one of the most expensive. Some suppliers will advertise bulk rates while others may not.
Chances are if you ask you might just find a good deal.
Where do you find a bulk firewood supplier? 
Word of mouth is usually one of the best ways. If you have a neighbor or friend that burns firewood ask them where they bought their wood.
Check online at places like Craigslist, Facebook marketplace or look in your local paper.
You can also check out our firewood directory where local firewood suppliers can list firewood for sale.
If you plan on having the wood delivered it's usually cheeper to find a local supplier because they factor in the distance with their price.
This is another reason why buying in bulk can be cheaper because the supplier can deliver more wood with fewer trips.
Bulk Firewood - Overall
Overall, buying bulk firewood can be a great way to acquire firewood at a decent price.
If you burn a lot of firewood each year and don't want to pay full price, enquire about buying it in bulk......you never know what you might find.