Appalachian Wood Stoves
This post may contain affiliate links so I earn a commission. 

Appalachian Wood Stoves, founded in 1976, is located in Asheville, North Carolina also known as "The Gateway to the Appalachian Mountains."
Time seems to stand still in the Appalachian Mountains amongst the trees and the ever flowing streams.
Many an old timer remembers reading by an oil lamp, strumming a banjo, and gathering with the family around the old wood stove.
Many families rely upon their wood stove for heat in the mountains, and this most likely will never change.    
One thing has changed though, and that is the advancement and efficiency of the "Old Wood Stoves."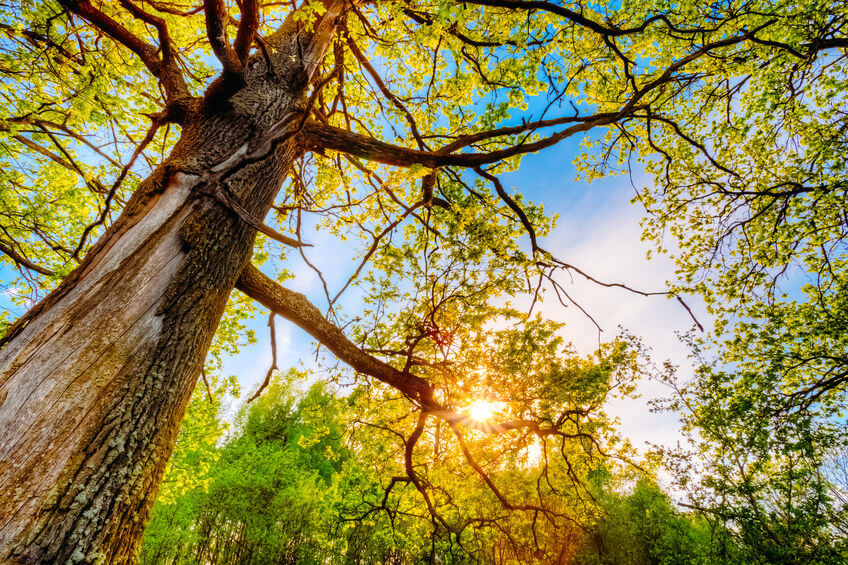 Wood stoves now have secondary burn units which burn all of the wood and makes for cleaner air emissions, greater heat output, and less usage of wood.
All of this began happening in the 70's and it is only fitting that Appalachian Wood Stove's birthday year is1976, the same as the bicentennial of America, seemingly sharing in honoring these great American mountain folks and pioneers who had their part in making this country what it is.

Appalachian Wood Stoves - Free Standing
Lets look at a few of these stoves made in the U.S.A.  
Technology and innovative wood stove advancements walk hand in hand creating an excellent presentation in quality craftsmanship and rugged steel construction. 
The fire box which is made of 4 gauge steel boasts a refractory liner that increases burning efficiency by reflecting radiant heat for a clean and thorough burn.
All Appalachian Wood Stoves are finished with a scientifically formulated high temperature paint and have a nice name plate which says "Appalachian."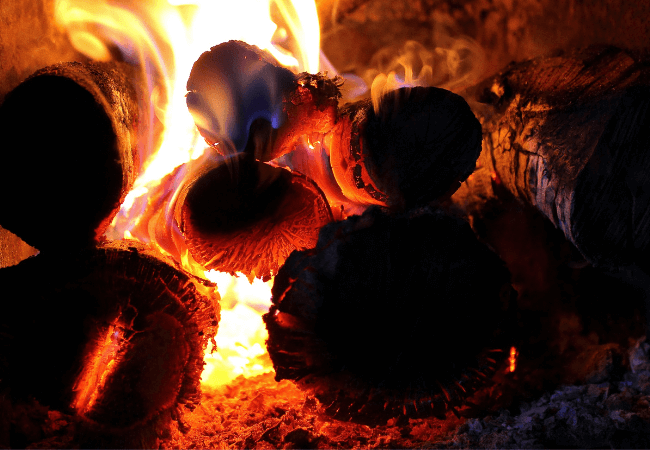 There is one down fall with these stoves and that is the fact that they have a catalytic combustor as their secondary burn unit.
Some prefer this, but the cost of upkeep and replacement parts can result in unnecessary problems compared to other secondary burn systems.  
A catalytic combustor requires periodic inspections so it can be replaced if needed for proper operation of your wood stove.
This can be an unexpected expense when burning wood.
A combustor that is not operating properly will cause an increase in creosote emissions and cut down on the overall heating efficiency of your wood stove in general. 
Appalachian Model 4N1XL
The Model 4N1XL is the most reviewed by all Appalachian Wood Stove customers with the highest number of purchasers.
Mainly the reviews are positive and users are amazed with the heat output and efficiency along with its good looks.
It has a possible heating capacity of 2,200 square feet and can hold a fire for approximately 10 hours on a load of hardwood.
The slight negative reviews are minor such as problems with the blower making noise.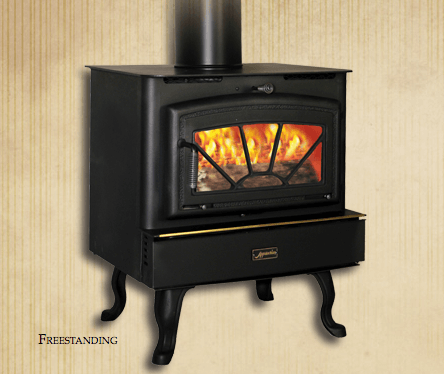 Appalachian Model 4N1XL
This is a very stylish wood stove with a nice airwash viewing window and a 3 speed front mounted blower. 
A very classy touch, decor wise, for this stove is the option of gold plating for the window webbing, door and legs.
The fire box is nice and big with a depth of 14 inches and a width of 27 inches. It can easily accept firewood up to 18 inches long.

Appalachian 52 Bay  
The 52 Bay is capable of heating a very large area of approxiamately 2,700 square feet.
The logs can be amazingly long and it accepts them up to 24 inches. The fire box is 15 inches deep, 23.5 inches high and 31 inches wide.
It also, like the other Appalachian free standing wood stoves, has a 3 speed front mounted blower.
On occasion the blower can stop working and will need to be replaced.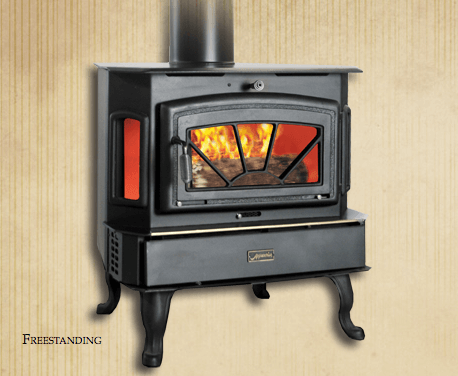 Appalachian 52 Bay
This stove can burn for a long time when shut down to its lowest setting. You can fill it with hardwood, shut it down and not check it again or refill it for up to 15 hours.
Of course your maximum heat output will be when it is wide open.
During this stage in the day time and when you are home you might need to add a log every 3 hours or so.
If it gets too warm you just set the openings on low.
The 52 Bay is a very good looking stove with a one piece glass door which comes in black or brass.
You have the option of gold plating on the door, legs and the window webbing which the Cadillac of wood stoves.....the Appalachian, is known for.

Appalachian Wood Stoves - Overall
Overall, Appalachian Wood Stoves are a good choice for your money if you like the catalytic secondary combustion unit.
Some do and some don't, as mentioned earlier. The stoves look nice and all feature airwash viewing windows.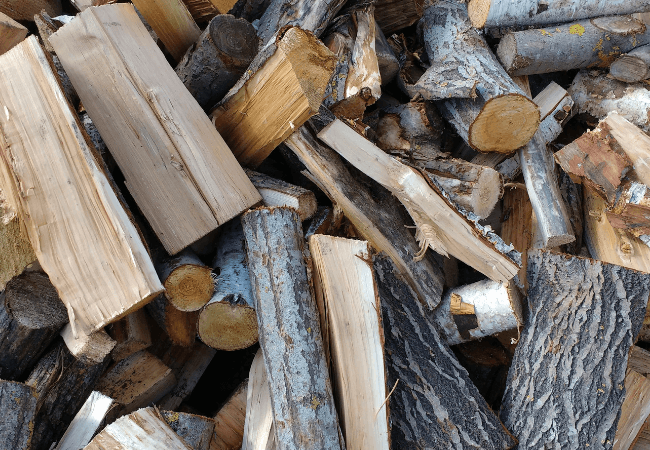 If you're unsure what airwash is, the process is actually quite simple and it's a very effective method of keeping your wood stove window clean.  
A flow of air enters into the firebox from a vent above the window glass in your wood stove.
After this it is forced downwards on the inside of the window creating the airwash.

As long as the secondary combustion unit is in effect and operational, a layer of air is continually washing over the glass which stops the gas, tar and creosote from building up and blackening the viewing window.
If you take into consideration the airwash viewing windows, the 3 speed blowers and the nice styling...you will find that Appalachian Wood Stoves have all of the features one would look for in a quality wood stove.