Super Cedar Firestarters
Free Samples!
For a limited time only we've partnered with Northwestern Fuels to send you 2 free samples of their popular Super Cedar Firestarters!
When it comes to lighting your wood stove, pellet stove, BBQ or campfire, you won't find a better firestarter.  With up to thirty minutes of burn time, one match lighting, environmentally friendly design, and a great value means there is little reason not to order your free Super Cedar Firestarters today.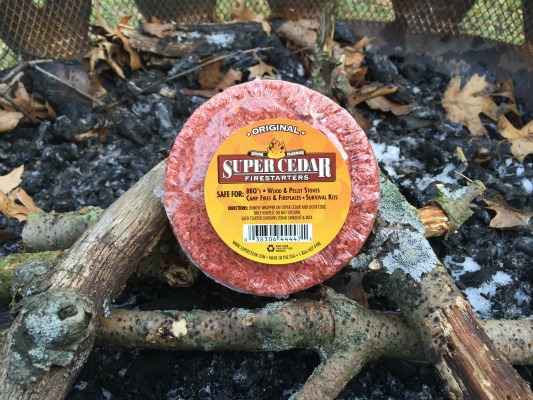 Super Cedar Firestarters
Super Cedar Firestarters are a 4" x 1" disk made from cedar sawdust and highly refined wax.
They leave no residues or toxic chemicals behind.  Simply light the edge with a match and each starter will burn for 20-30 minutes.  One starter can be broken apart to start multiple fires!
Receive Your Free Sample
To receive 2 free Super Cedar Firestarters simply send your shipping address to:
info@supercedar.com
That's it!  You'll receive a free sample at no cost.  So go ahead and give them a try.  Find out why Super Cedar Firestarters are some of the best firestarters on the market today!